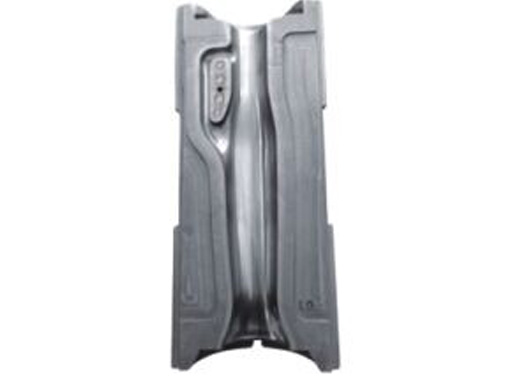 blank mould (exported to abroad)
Stable quality:Carry out the whole process quality monitoring
Reasonable price:Efficient internal cost control, reduce expenditure
Delivery fast:Advanced production line, sufficient stock
Sales hotline:
+86-317-8888061
fax:
+86-317-8888560
The initial model abroad is the initial mould of the bottle.
Abroad at the beginning of the die surface strengthening: glass mold cavity working under high temperature conditions, joint surface are prone to deformation, make the joint line of the glass is bulky, therefore, it is necessary for joint line mold parts for strengthening, including die and punch, currently use most is nickel base alloy spray welding.
The glass mould should bear a lot of pressure and high temperature. Therefore, the strength of the mould material is high, the heat deformation is small, the heat resistance is good, and the stainless steel and heat-resistant alloy steel are usually used.